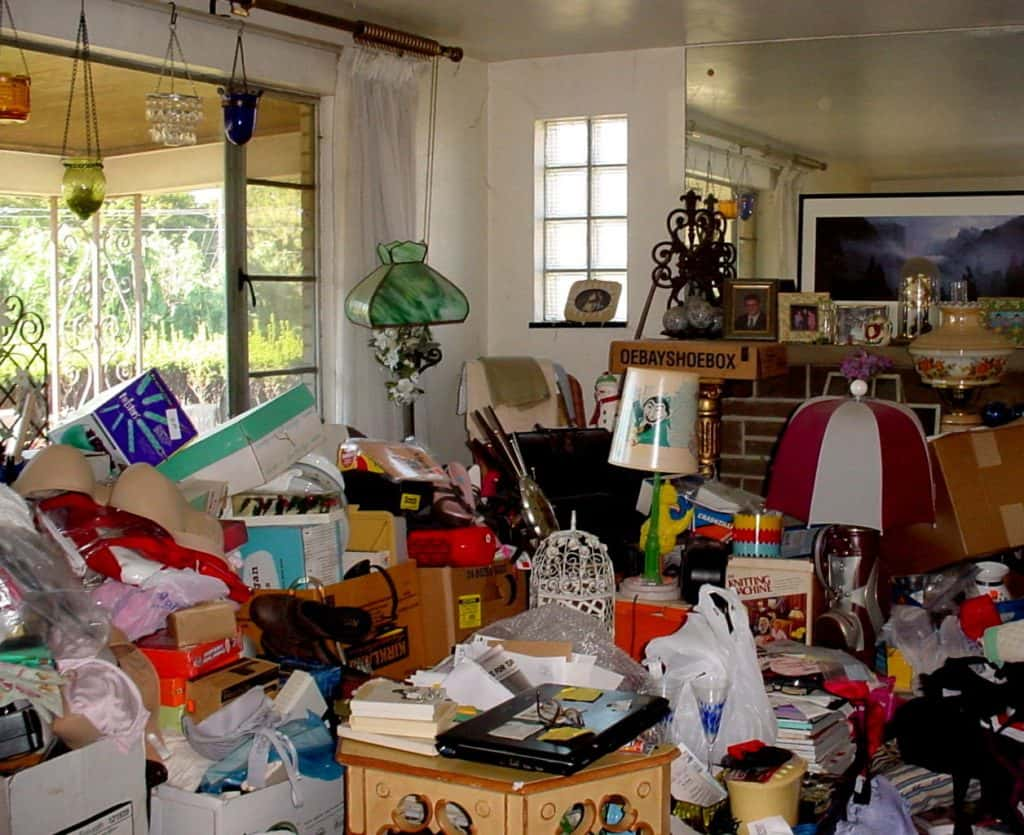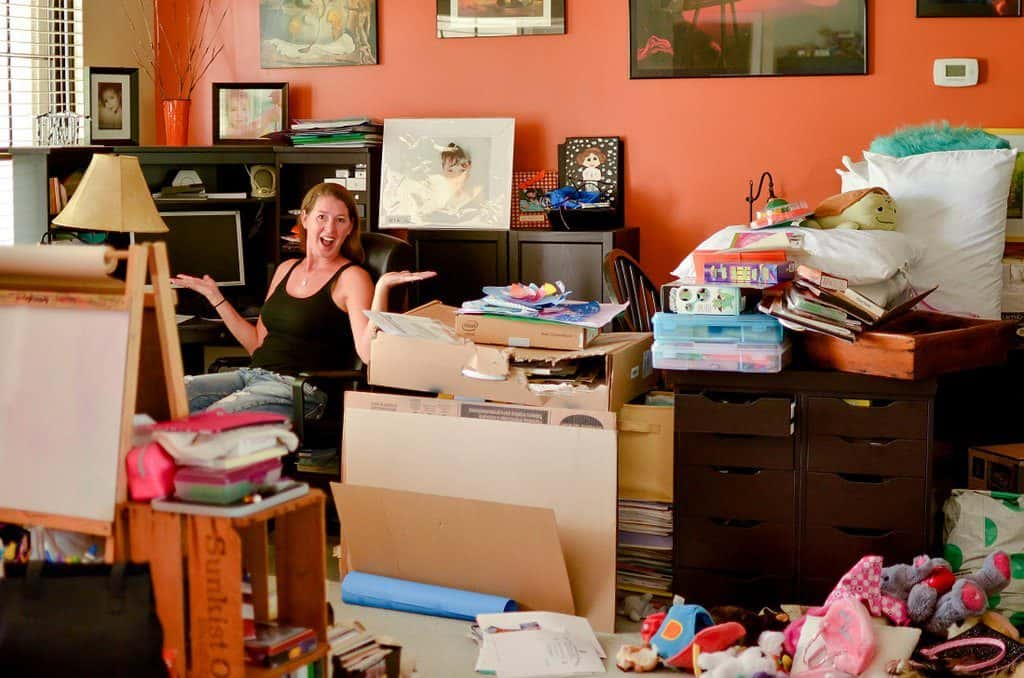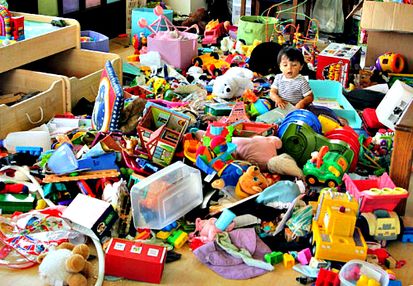 Monday, July 23, 2018 – Anyone who knows me, probably would NOT think Minimalist. I love flash and sparkle, and tons of accessories. Still, that's exactly what I'm trying to become. Or, at least, MORE minimalist. I don't think any of us can say we don't have TOO MUCH STUFF! I've always been very particular about my house. I don't like a mess. My husband and son…not so much. Through the years, we've come to a compromise. They TRY to pick up after themselves more and not leave messes around the house, and I TRY not to snatch up everything they sit down and immediately dispose of it.
I've been wanting to get rid of unwanted and unneeded items around our home for some time, but there was one major road block. My husband is a borderline hoarder. However, after going through some family deaths, both of our moms have ended up with all sorts of STUFF they didn't necessarily want, but didn't want to just ditch. WE did NOT want to be THOSE people. Now, we're both on the same page about cleaning up and clearing out.
I'll be sharing our journey, right here on this blog. (First, I've got to figure out how to add photos to this BLOG) I'm taking pictures as we start and complete projects. I'm hoping you'll share your stories and projects, as well.