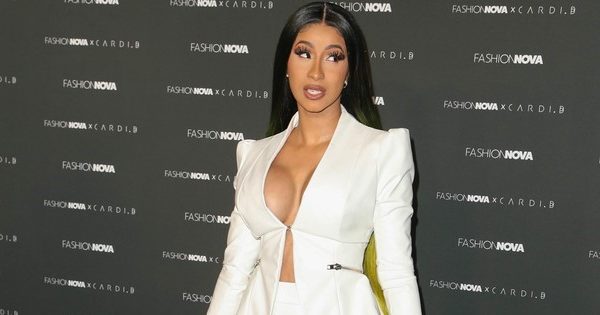 I think I want to be a politician.I really love government even tho I don't agree with Goverment

— iamcardib (@iamcardib) January 12, 2020
Cardi B tweeted about her interest in running for office in the future. She even mentions returning to school to make this dream a reality in her Twitter rant.
Do you think Cardi can do it?