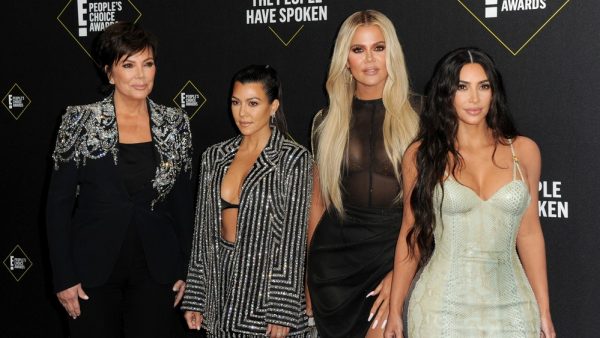 Love 'em or hate 'em, the Kardashian Klan has given us some of the most memorable moments over the years.
The Jonas Brothers blessed us with something to commemorate those epic moments. Together they decided to recreate the "Don't be rude" fight and we're obsessed.
Don't be rude! pic.twitter.com/UvecmiaQ8p

— J O E J O N A S (@joejonas) January 14, 2020
Kardashian sisters Kim K and Khloé even approved of the hilarious video.
OMGGGG I love you guys!!!!! https://t.co/Bjb2DLwKJ8

— Kim Kardashian West (@KimKardashian) January 14, 2020
A brief history of the "Don't be rude" fiasco. Back in the early 2000's Kim Kardashian was beyonf excited about her new Bentley. When Khloe didn't share the same excitement, Kim had a fit and said, "You are just so jealous that you cannot get a Bentley and you're ruining my moment for me." And when she came home to find Kourtney and Khloé talking about her, Kim swung her purse at Khloé.
Photo Credit | PR Photos