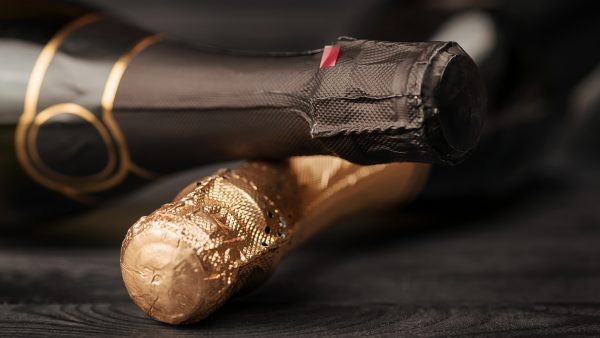 Flat champagne? No worries, Wine Mag to the rescue!
If you still have some leftover bubbly sitting around after the holidays, here are some fun hacks to keep you from wasting it.
Some of my favorite things to do:
Make Champagne Popsicles
One word, SANGRIA!
And lastly, adding it to your pasta recipes, like fettuccine.
FULL LIST OF THEIR SUGGESTIONS HERE.
SIDE NOTE:
I'm a fan of wine and a lover of affordable wine. Follow my Instagram @WineAndFrgual for all your wine finds under $20. If you ever been stuck in the middle of an aisle at the grocery store confused on what wine to purchase, this page is for you, wine amateurs and all. – Kayla 
View this post on Instagram