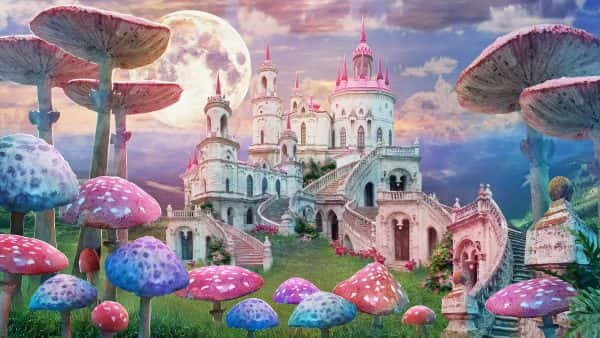 Netflix may be developing an 'Alice in Wonderland' and 'The Wizard of Oz' crossover bringing the two main characters from those stories together to create a new one.
The film is rumored to be called 'Dorothy & Alice'.
The Cheshire Cat is out of the bag: I'm writing DOROTHY & ALICE for @Netflix, a fantasy adventure epic. I grew up reading these books & this project has been endlessly fun to craft – to reinvent treasured characters and explore the worlds I wanted to inhabit as a kid. pic.twitter.com/oaythAz4ae

— Anna Klassen (@AnnaJKlassen) April 5, 2019
According to the Colider, Netflix has hired Anna Klassen to write the script.
Photo | iStock