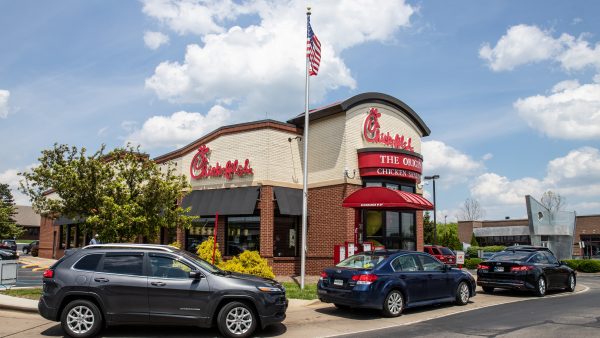 If you're the nontraditional "Valentiner" then Chick-Fil-A has got you covered with the unique gift of a heart-shaped chicken nugget tray.
Our stomachs will gladly take a heart-shaped tray of deliciousness.
You can pick up 30-count Chick-fil-A Nuggets or 10-count Chick-n-Minis in a heart-shaped container at participating restaurants.
The offer began on January 21 and will run through the end of February.
Click HERE for more details.
Photo| iStock
Editorial Credit | The Chicken Wire