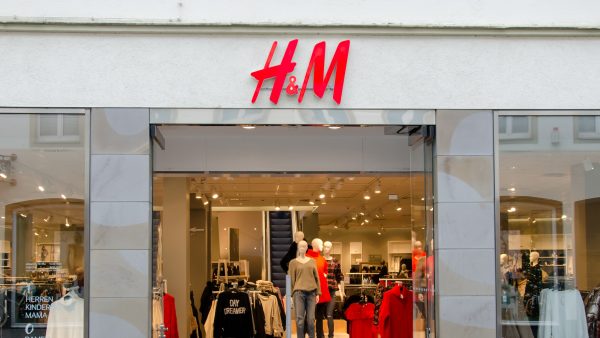 Oh, happy day! I'm always thrilled about a new store coming to town. Especially when it's one I order from 80% of the time.
Calling all Knoxville fashionistas, H&M will be opening a location at West Town Mall this fall. According to Knox News, the major retailer confirmed on Wednesday.
Though West Town Mall has not confirmed where the store will be located, we know they have plenty of options. This includes the recently vacated Forever 21 space and the place of the Sears building being demolished.
Are you thrilled about this?
KNOXVILLE IS GETTING H&M BYE FOREVER 21 YOU WILL NOT BE MISSED