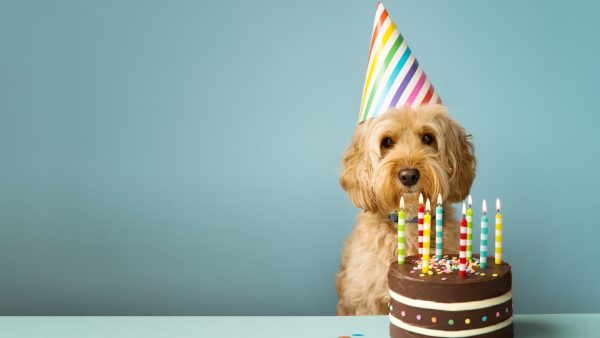 Have you ever wanted to do something special for your dog? Well, Max Chewning went above and beyond to celebrate his Dog's first birthday.
He wanted to get the birthday message out to his entire Texas town. So, what did he do? He rented an electronic billboard for the day and put his doggo, Dood's smiling face on it.
"The billboard company had never heard of anything like this and they were excited for something creative and fun to be on their digital screen," Chewning told TheDodo.Com.
Chewning also said in a YouTube video, "I don't even have a girlfriend so I'm not spending any money on that, so why don't I spend it all on my dog?", "Seems like the better option, to be honest."
See how cute this billboard is below:
New YouTube videooooo! Check it out while you're hungover today