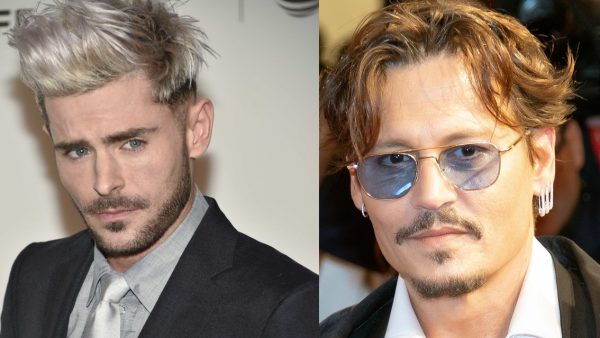 The 'Pirates of the Caribbean' reboot is officially in early development but who will be playing the role of Captain Jack Sparrow?
According to reports, Disney is looking for their new lead role and rumor has it that Zac Efron will be gracing the screen as Captain Jack Sparrow.
We're unsure if this means Disney will be remaking the original films, or if we will be getting new stories following a young Jack Sparrow before his time as a Captain.
Are you excited for a Pirates of the Caribbean reboot? Do you think Zac Efron can fill the Captain's Hat left by Johnny Depp?
Photo | PR Photos