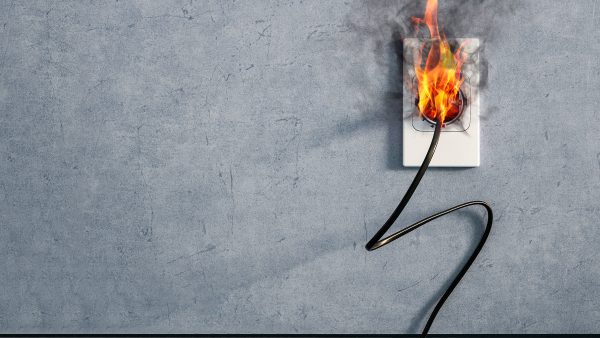 The Tennessee Department of Commerce & Insurance joins the Nashville Fire Department to educate parents and teens about the dangers of recent 'TikTok' trend.
A video has been popularized by the app and went viral. It involves using the plug part of a phone charger, partially inserting it into the wall outlet and then sliding a penny down the wall onto the exposed prongs.
This could result in sparks, electrical damages, or potential fires in some cases.
They are advising parents and educators to bee aware of this challenge and look for signs of this "challenge".
Photo | iStock