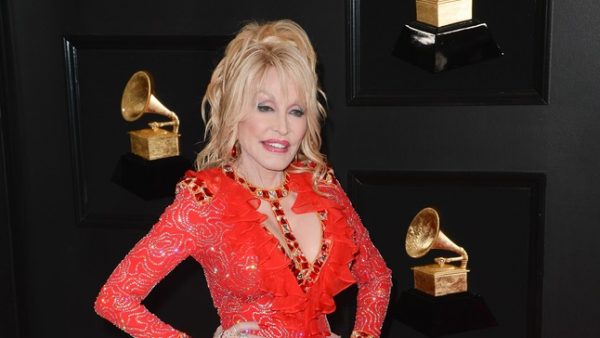 First things first, the #DollyPartonChallenge was started by the queen herself. It was a social media post that asked people to show pictures they would use on LinkedIn, Facebook, Instagram, and Tinder.
Of course, a few police departments in the U.K. got creative and used the viral; challenge as an opportunity to ask for the public's help to track down criminals.
The police departments started posting suspect's photos so, people could get a look at who's being accused of crimes. This challenge gives a great glimpse into what the alleged criminal looks like in different scenarios.
The creativity is real with these officers.
Have you seen Paul Bishop?

We'd like to speak to him in connection with a suspected burglary which occurred in December.

If you have seen him or know where he is, please call Peterlee Police team on 101. #DollyPartonChallenge pic.twitter.com/bhjjEfT0Yq

— Durham Constabulary (@DurhamPolice) January 24, 2020
Photo | PRPhotos