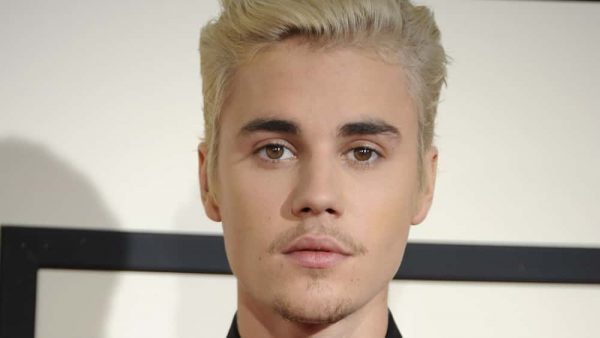 Justin Bieber is back with his 'stache and some fans just aren't into it. As most of us noticed, Bieber is really into this new facial hair look. His mustache is featured on a poster for his new YouTube docuseries, hanging out with this wifey Hailey, and just rocking it anywhere he goes.
JUSTIN BIEBER HAS THE BEST MUSTACHE. THAT'S IT. THAT'S THE TWEET. pic.twitter.com/loB5tvJSqE

— R&Bieber (@cravejustindrew) January 23, 2020
justin bieber + mustache = mario bros pic.twitter.com/bwKBDPqDEo

— manu -285 (@mahmoodsbooty) January 23, 2020
Justin Bieber's prickly mustache personally offends me can he NOT

— jade (@_jadeisabelle) January 23, 2020

Whether you're a 'Belieber' of the J Biebs 'stache or not it is here to stay…for now.
Justin Bieber responds via photo on Instagram.
View this post on Instagram
View this post on Instagram
Photo | PR Photos