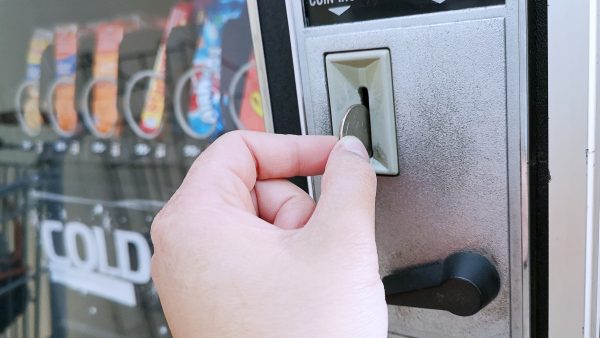 Father of the year status, this Pennsylvania dad, Reco Oxendine gifted his daughter her very own vending machine for Christmas.
Oxendine bought his 10-year-old daughter the vending machine hoping to help her gain some entrepreneur skills and to help kick-start on-going generational wealth.
This proud father posted on Facebook,
"This year I got my daughter a vending machine for Christmas so she can make her own money!!! Oxendine shared on Facebook. "Toys is cool in all but it's about creating generational wealth for our kids!!! We been running the streets with candy since 2016, it's only right we level up."
His daughter wasn't the only one to level up, father of the year went viral and has over thousands of likes, comments, and shares.
Photo | iStock