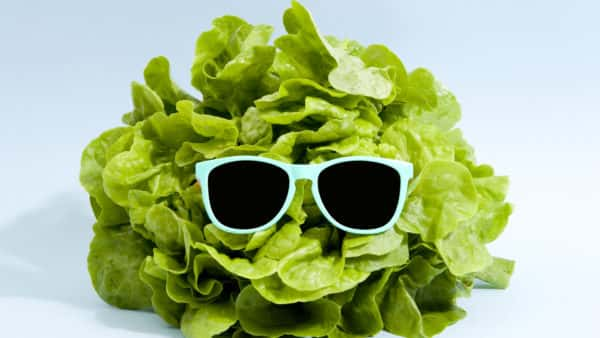 Cooking made easy thanks to these viral TikTok trends. Some are pure comedy while others will be tried immediately in the kitchen.
Check some out below.
No egg yolk, no problem!
Pizza, pizza hack!
Chicken nuggs, enough said!
Let them eat cake!

Go nuts, for coconut!

Unnecessary but maybe down to try it because watermelon.
Photo | iStock

Tags: