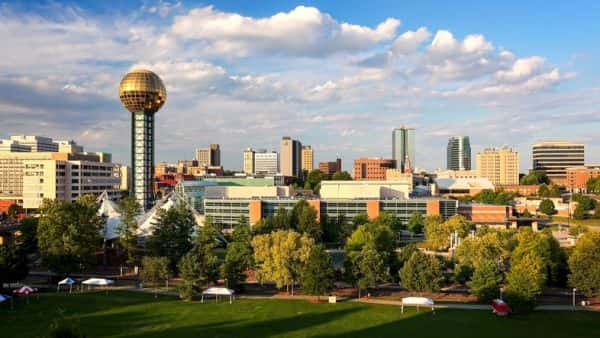 We know it's a trying time for many local businesses and restaurants. But remember we are all in this together.
Many local businesses/ restaurants are owners who support our local charities and our local youth activities. And if you can support a local business/ restaurant during this difficult time, it will help our community in its entirety.
How to support our local business:
Buy gift cards
Order takeout, curbside. or delivery
Shop local businesses online
Don't visit if you're not feeling well
Be patient
If you are a local business/ restaurant owner, you can always call into our studio and let one of our DJ's know the name of your business, your services, and hours you have during this time.
Just call: 865-656-STAR (7827)
For a FULL LIST of open establishments click HERE
Photo | iStock