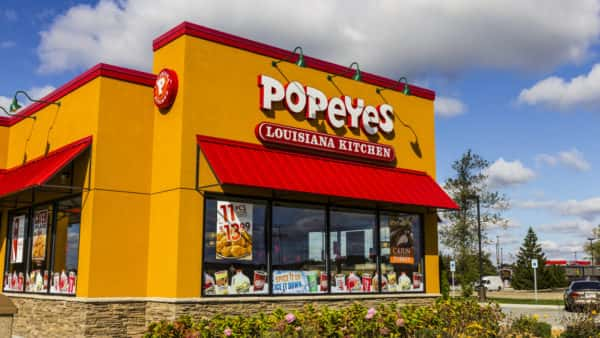 If self-isolation got you in a slump and you don't have a Netflix account, Popeye's if extending their log-in to you for one month. And guess what they're calling it, "Fried Chicken N Chill." But with most things there is a catch which you can read more about HERE.
The family-focused fast-food chain announced it would be sharing its username and password for the video streaming platform to the first 1,000 fans who post photos of themselves eating Popeyes (fortunately, Popeyes is among the fast-food chains still offering drive-thru and takeout service) and tagging it with #ThatPasswordFromPopeyes.
The guests who manage to upload the pictures first will get a month long subscription to Netflix using Popeyes' password.
Photo| iStock

Tags: