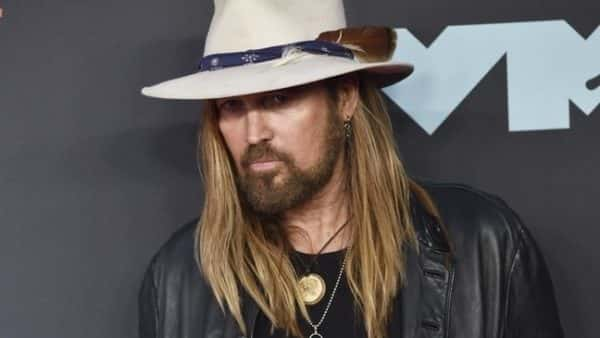 Busch Beer has partnered with Billy Ray Cyrus to find their next big jingle. Of course, it must live up to the expectations of the beer's song from the 1980's, 'Head for the Mountains'.
Cyrus recorded his own version of the song to kick off the search (below).
.@billyraycyrus got us thinking maybe we do need a refresh of our classic #HeadForTheMountains song.

Send us your version to enter our #contest to win $10,000, have your song featured in a new Busch commercial and join a zoom chat with the man, the myth, the mullet himself. pic.twitter.com/FCtev3xcFu

— Busch Beer (@BuschBeer) June 23, 2020
"Cyrus will help him or her hone their skills with a 1:1 coaching lesson before recording the final version" according to Busch.
To enter, fans can submit their version of the jingle on Facebook, Instagram, Twitter or YouTube using the hashtags #HeadForTheMountains and #Contest. Submissions are open from June 23 – July 5, 2020.
If you're down for the jingle challenge all the info you need can be found HERE.
Photo| PR Photos