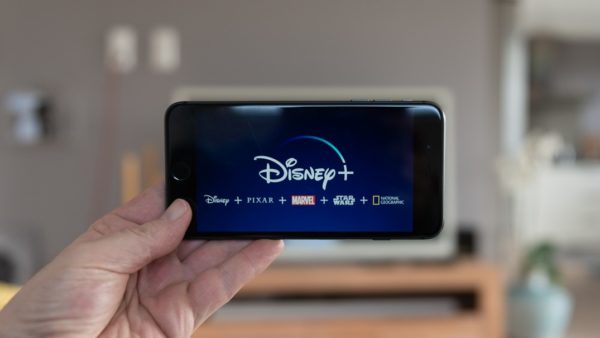 It's true, Disney Plus has ended their free seven day trial.
"We continue to test and evaluate different marketing, offers and promotions to grow Disney Plus," a rep for the company said in a statement. "The service was set at an attractive price-to-value proposition that we believe delivers a compelling entertainment offering on its own."
Disney fans are speculating that the trial option was removed because 'Hamilton' is set to be released next month. It's a sure way to get customers to commit to a subscription versus a free trial for such a short amount of time.
Subscription prices for Disney Plus are $6.99 per month, $12.99 per month that includes Hulu and ESPN or r $69.99 per year.
Disney Plus No Longer Offers Free Trial Accounts https://t.co/FZJc53zPSC

— Variety (@Variety) June 19, 2020
Photo| iStock