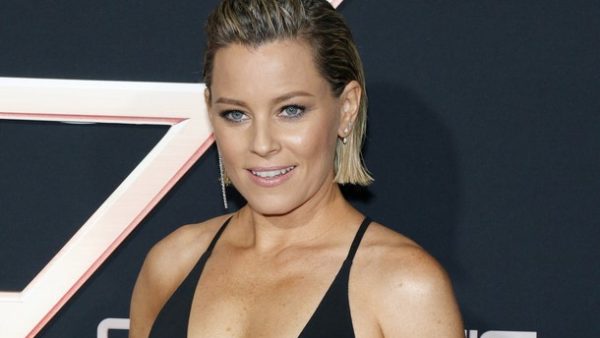 The 'Magic School Bus' is rebooting as a live-action movie. Actress, Elizabeth Banks is set to play the iconic Ms. Frizzle in this adaptation.
From children's book to 90's tv show, this throwback will be get a movie that will follow the "intrepid Ms. Frizzle and her class, who set out on field trips in their yellow school bus that magically transforms into a plane, submarine, spaceship, or surfboard, depending on the science concept being explored in class, according to THR.
The original show featured Lily Tomlin as Ms. Frizzle. And Netflix rebooted the tv series a few years ago with Kate McKinnon as the zany science teacher.
Elizabeth Banks will make a solid choice.
Photo | PR Photos