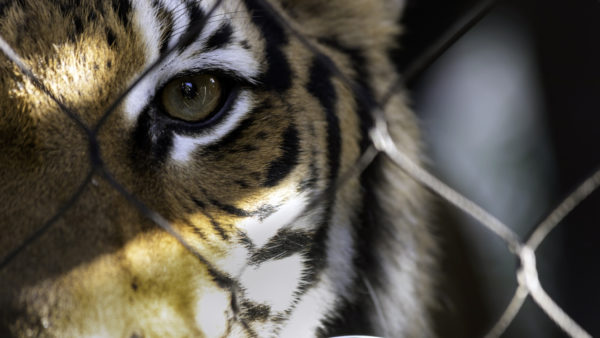 Docuseries star Carole Baskin has announced the release of a new video game, "Big Cat Rescue VR Tiger Game". The purpose of the game is to teach people about tiger conservation.
The best part, the game is free. "It's a fully immersive game that takes the player on a journey where they learn how to track a tiger in the wild. Along the way they learn about the plight of the tiger in the wild and how the lucrative cub petting industry is fueling the demand for poached wild tigers," said Baskin.
This new VR game was developed by Big Cat Rescue and Xenial Digital. It can be downloaded through the Oculus store.
According to Baskin, she wanted to make the game because most "don't understand that breeding tigers is causing their extinction in the wild, not preventing it." Maybe with the new video game, people will stop asking so many questions about her ex-husband.
We'll probably keep asking but thanks for the game Carole.
Carole Baskin Is Back With a Virtual Reality Tiger-Tracking Game https://t.co/jENELn3gPi

— TheWrap (@TheWrap) June 25, 2020
Photo| iStock