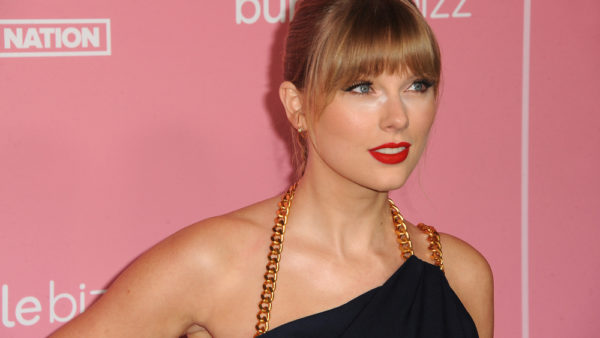 Nurse Ashley of Nashville is always mistaken for singer Taylor Swift. This look-a-like goes by the name of traumarn13 on TikTok and recently shared a video demonstrating what happens when she goes out.
"I wear scrubs all day & just want to look nice…," she wrote over a clip of her leaving the house in a cute outfit.
Over the course of the video, she shared what outfits she would wear out of the house in certain scenarios, like a Target run or a date night with her husband — and explained that in each one, she's been mistaken for Swift.
By the time the video ended, Ashley wore a hoodie, quirky leggings and sunglasses to try to hide her identity.
"No more looking cute in public," she wrote.
Check out the video below.
Do you see the resemblance?
Photo| PR Photos

Tags: