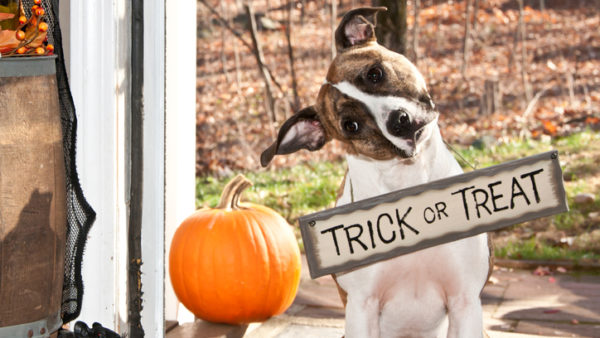 PSL season is here! Now your fur babies can get in on the pumpkin spice fun.
"Pup-kin Spice Box" was introduced by Wüfers, an online premium dog treat company.
It's a box full of hand-decorated cookies that offer a dog-friendly variation of the Pumpkin Spice Latte. The sweet doggo treats come in different shapes such as, pumpkins, bones, pie, and to-go coffee cups that are made of "wholesome and locally sourced ingredients," according to the company.
Each treat comes individually wrapped in the box, wrapped in recyclable packaging that can be stored for up to 15 months.
Learn more about the "Pup-kin Spice Box" HERE.

Photo| iStock