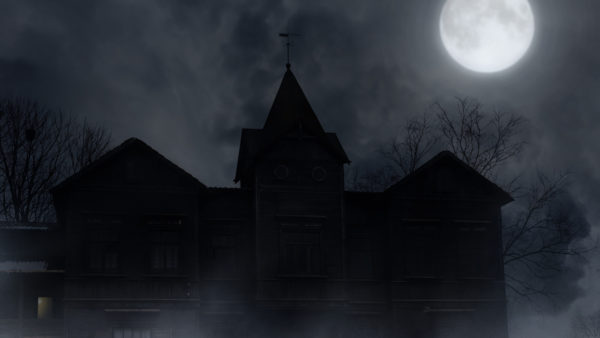 Who knew there was a much darker side to the iconic Halloween movie 'Hocus Pocus'?
If you're a super fan, then you may know some of the following information. However, this is new news to most people.
The film was originally titled 'Halloween House' when first written in the 1980's according to EW, screenwriter Mick Garris.
"David Kirschner, who [was one of the writers of] An American Tail for Steven Spielberg, had this great idea about children in Salem, Massachusetts, coming up against the three Sanderson sisters, who were resurrected from the Salem of 1692, and he'd sold it to Disney."

"What I had written originally was about 12-year-olds," Garris says. "The kids being younger and in more jeopardy was certainly something more explicitly frightening." By the time the film made it to screens in 1993, it was, as Garris described it, "broadly comedic." Of note: The scene with Garry and Penny Marshall wasn't in the first draft, but the scene where Billy Butcherson loses his head was.
Learn more about what could've been with 'Hocus Pocus' below.
Photo| iStock