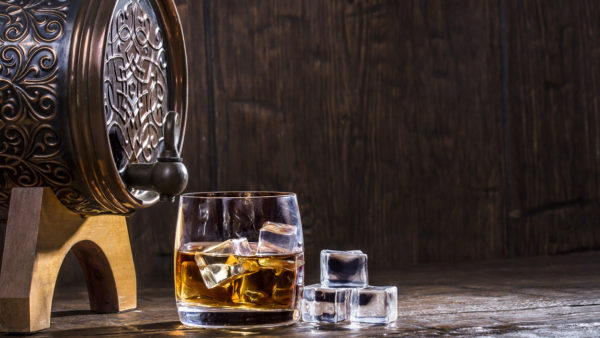 When traveling finds its way back onto your agenda just know that there is a resort in Mexico that lets you stay in tequila barrel in the middle of an agave field.
As most know, agave is the main ingredient for tequila. This resort offers 34 rooms with each room being inside of a giant tequila barrel.
Best part, there's a tequila making experience available during your stay.
Check it out below.
If tequila isn't your thing then there's always this wine barrel stay option too.
Photo| iStock