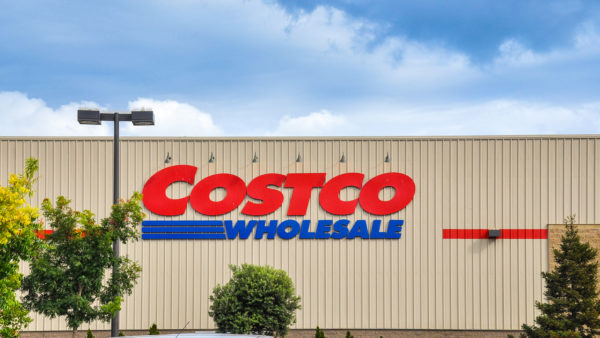 Costco is all about savings even the ones you didn't think would be readily available at the savings store. Who knew their tweet from 2017 implied this has always been for sale.
You can get a one-year membership access to Wheels Up fleet of nearly 300 private aircrafts at Costco. It comes with a $4,000 flight credit and $3,500 Costco Shop card. If that's not enough, it also comes with a one-year subscription to Inspirato and its full list of luxury hotels and rental properties.
What's the total cost for the private jet service membership? Well, $17,499.
According to the product description, all Wheels Up Core members have access to "one of the world's largest owned and managed fleets of private aircraft" including 300 planes owned by Wheels Up and more than 1,250 partner aircraft. Private flights are available for members 365 days a year, even on short notice—and through its partnership with Delta Airlines, members can earn Delta SkyMiles or quickly level up their Delta Medallion status.
Keep in mind that this deal doesn't include the cost of the flights. However, there is an option for Pay-As-You-Fly.
This deal is worth the price of 243 galloons for Kirkland Signature Prosecco. Don't ask.
Photo| iStock