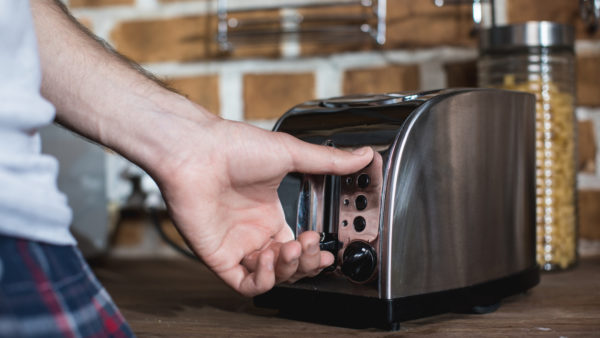 You can find all kinds of "food experiments" on the internet nowadays.
Well, this one comes from the world of Tiktok. User @itsmeju1iette has gone viral from cooking steak in a toaster. Maybe, this is just a case of "when boredom strikes"?
Watch video below.
The internet is shook and some just couldn't keep silent on this.
Here are some reactions.
i just saw a tiktok of a girl cooking steak in the toaster and i absolutely LOST it

— i am rat (@chandelier944) November 15, 2020
If I see you even look like you putting steak in a toaster 1) I'm leaving out the spot and 2) the authorities already have the warrant.

— Cartholomew (@Dee_Ar_Jay) November 10, 2020
I just seen somebody cook a steak in a toaster…. that's enough of the internet for me today 🤦🏻‍♂‍

— Kyle 💫 (@YeahThatsKyle) November 16, 2020
Steak should never be cooked in a toaster people.

— D◇ Danny (@thecowboydanny) November 16, 2020
Do not try this at home.
Watch more steak madness below from Youtubers Rhett & Link from 2017 below.
Photo| iStock