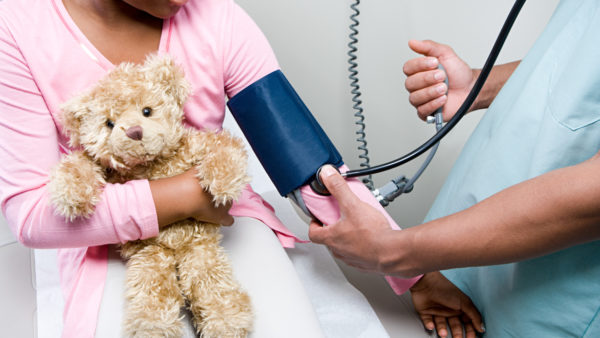 The East Tennessee Children's Hospital needs new toy donations. Covid-19 has caused many hospitals to change their protocol. And due to the pandemic, the children at East TN Children's Hospital are not allowed inside of the hospital's play areas for the time being.
Though this is a year-around initiative, the holidays are coming up and the donations are needed more.
Since there is no way to completely clean and sanitize toys such as Barbie's hair or the nooks and crannies of a Lego's, they are asking that the toys are new. This guarantee's that the toys are clean and germ free for a child to enjoy.
New toy donations can bring comfort and joy to the children currently staying in the hospital. New dolls, board games, and building blocks can truly help.
You can donate new toys to the East TN Children's Hospital by giving them a call at (865) 541-8136 and they will come to your car to pick up the donations.
Keep in mind that the staff is trying to limit person-to-person contact. So, they will be wearing masks during the drop-off.
You can park outside of the hospital's Volunteer Service Office for drop-offs Monday through Friday from 8am to 5pm.
More non-monetary donation information can be found HERE!
You can also shop directly from East Tennessee Children's Hospital's Amazon Wish List HERE!
Photo| iStock