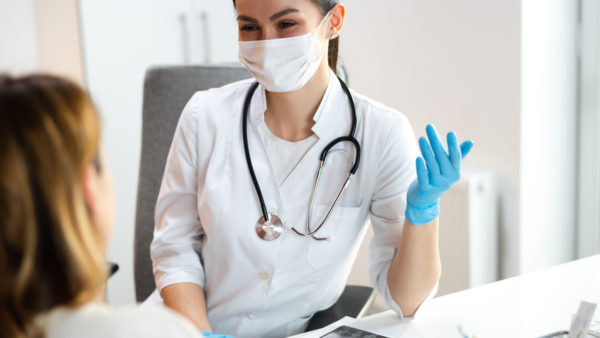 Remote Area Medical (RAM) is coming back to Knoxville next month offering free medical, dental and vision services for people in need in the community on February 5th – 7th at the Jacobs Building in Chilhowee Park.
Address: Jacob Building
3301 E Magnolia Ave Knoxville
TN 37914
Patients will be required to wear a face covering and must undergo a COVID-19 screening before entering the clinic. All services are free and open to the public. No ID required.
The patient parking lot will open after midnight on February 5th and the services will be provided starting at 6 a.m. on a first come, first come basis.
Find more information on Remote Area Medical's Event Calendar HERE.
RAM is also looking for healthcare providers and volunteers at the clinics, if you're interested in volunteering you can reach out to the Volunteer Coordinator on the RAM website or by calling 865-579-1530.
Photo| iStock