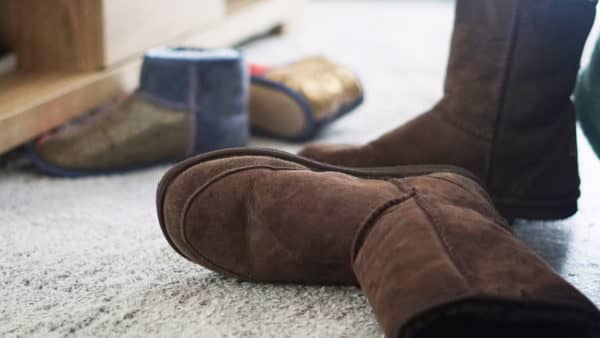 Ugg boots are making a come-back. Have you been holding on to the pair in your closet for a decade now? No, just me.
TikTokers are taking to the app to bring life back to their Ugg boots. Users have been turning their furry boots into slippers. App user Abby J shared a video of herself snipping excess material from a used pair of Ugg boots.
"These babies are all kinds of jacked up, they're 7 years old. But instead of throwing them out I'm going to cut them up and see if I can reuse them," she explained in her instructional video, which shows her carefully cutting along the seams so it looks more like a loafer.
What do you think of this new trend?
Photo| iStock