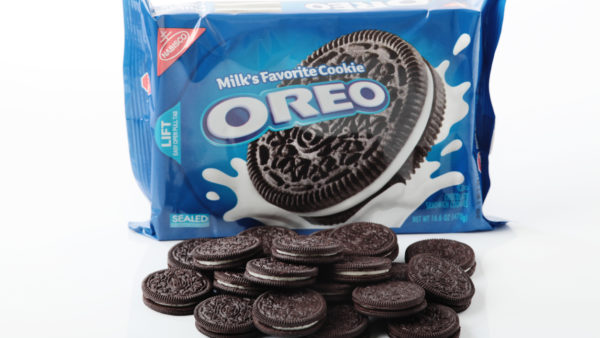 Oreo has been pulling out all the stop when it comes to their flavors. From the Brooki-O Oreos to the Hazelnut Oreos. Now they are hitting us with a new flavor, Strawberry Frosted Donut Oreos. We're sure Homer Simpson will approve of these cookies.
They'll be made with vanilla cookies and will have a double layer of pink, strawberry flavored crème with rainbow sprinkles.
These Oreos won't be in stores until March.
New Strawberry Frosted Donut Oreos will be out in March! Huge thanks to Oreo's PR team for the news and image! https://t.co/rpHPt0iwUB pic.twitter.com/OnET2t7ahG

— Candy Hunting (@CandyHunting) January 6, 2021
Weird thing to say, but I like the aesthetic of the pink Homer Simpson donut.

It's cute. pic.twitter.com/h5wOaDXDaC

— Kerrie ケリー (@weeaboowoman) August 29, 2020
Photo| iStock