Kouponing w/ Kristina
Listen Thursdays between 3:30-4pm each week to learn the latest couponing tricks from Kristina! She'll make sure you know about the best deals in town!
Check out this week's deals below & learn the upcoming Knoxville Flea Market dates!
November 29th Deals:
2018 Knoxville Flea Markets Dates – Knoxville Expo Center, Clinton Highway
December 14-15-16
---
Previous Kouponing w/ Kristina Deals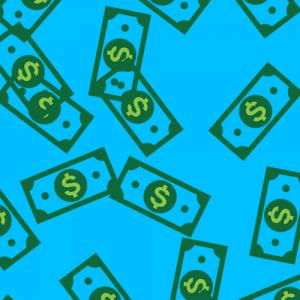 September 28th National Coffee Day Deals: Dunkin Donuts: free Medium Hot Coffee when you purchase a Medium or Larger Hot Coffee Krispy Kreme: FREE any sized hot brewed or small iced premium blend per day from Sept.